To stay in touch...
Emergency exit: back in spring!
Agnie and Kârol are already planning their return on the road. This time, we are starting the summer 2021 with schools' yards! In May and June, the two famous paramedics from "Emergency exit" will entertain students of all ages.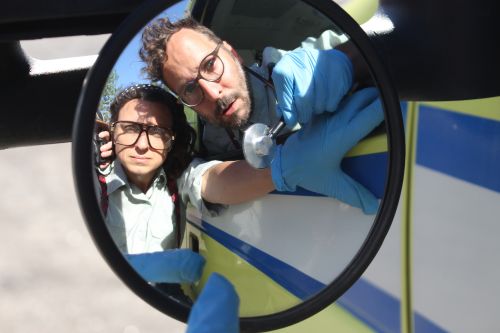 For whole life
Created and presented in September and October 2020 at Saguenay as part of « Dix Huis-Clos et + », the show features an old woman living with her new loneliness.
Following the success of the short three-minute form, we decided to take the show back to the laboratory, in order to enrich the character's universe and thus prolong the show.
A first phase of work was completed in February 2021.
We will be in residence at the Maison internationale des arts de la marionnette (MIAM) in Montréal, at the end of March to continue our research (march 15 to 28).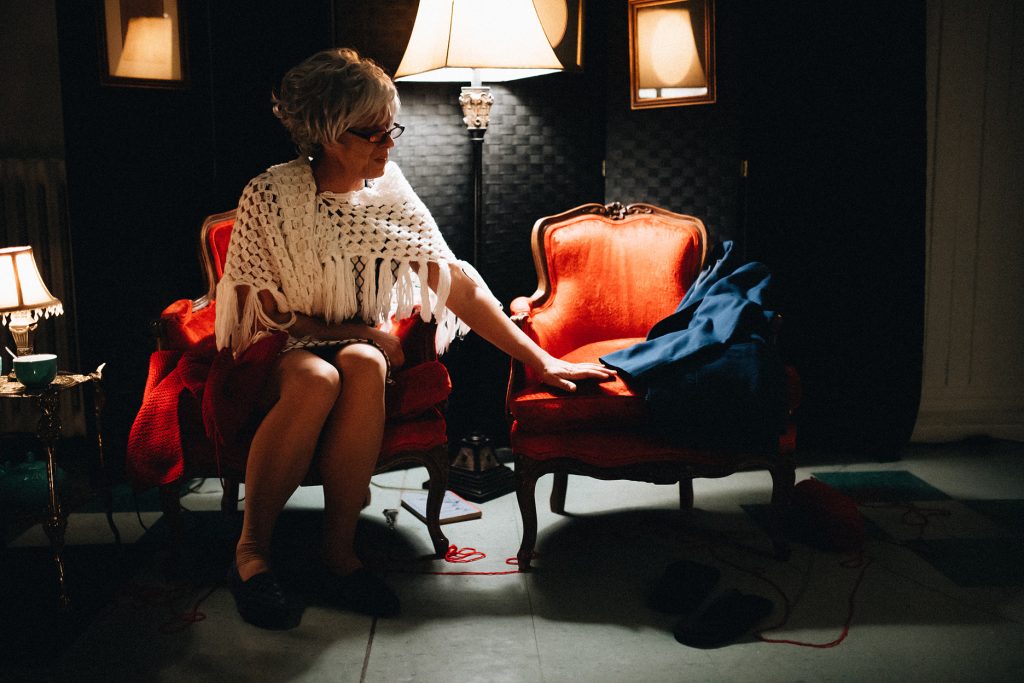 Migration is postponed
It is with sadness that we announce the postponement of Migration.
With the guidelines announced by the City of Saguenay and the Government of Quebec regarding the COVID-19 crisis, the Théâtre à Bout Portant has no choice but to postpone the production to the 2021-2022 season.
Stay tuned, we will share our new dates with you!
But above all, stay at home!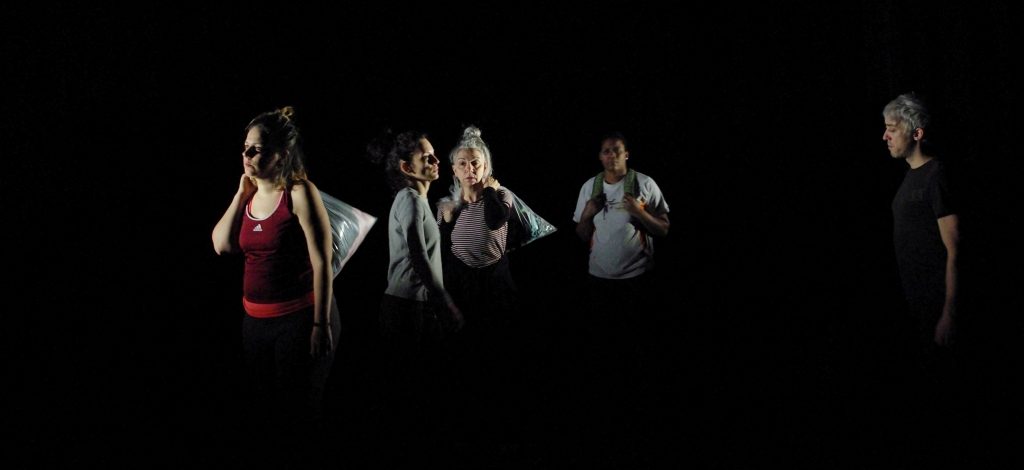 Migration represents almost two years of research, during which we fiddled, tested, read, searched, and tried. It's only a matter of time before we can present it to you.
Like good wine, it is left to rest.
This 2020 vintage show will improve with the years.