To stay in touch...
Emergency exit: another great season
On may and June 2022, we visited 12 schoolyards in Saguenay. We gave 25 performances for thousands of students, teachers and support staff. It was amazing.
Then we toured around Saguenay during summertime to save everybody… and we reached the festival Les Escales Fantastique in Shawinigan.
Thanks for your laughs!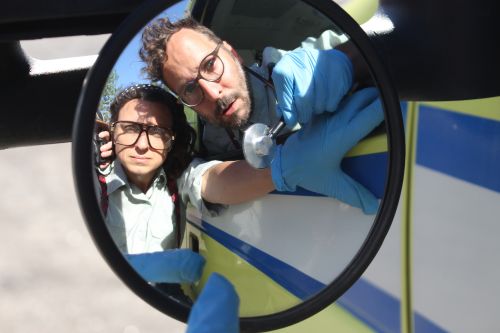 For whole life
Following the success of the short form, we decided to take the show back to the laboratory and rehearsal studio, in order to enrich the character's universe and thus prolong the show.
For the 2022-2023 season, we will be on it!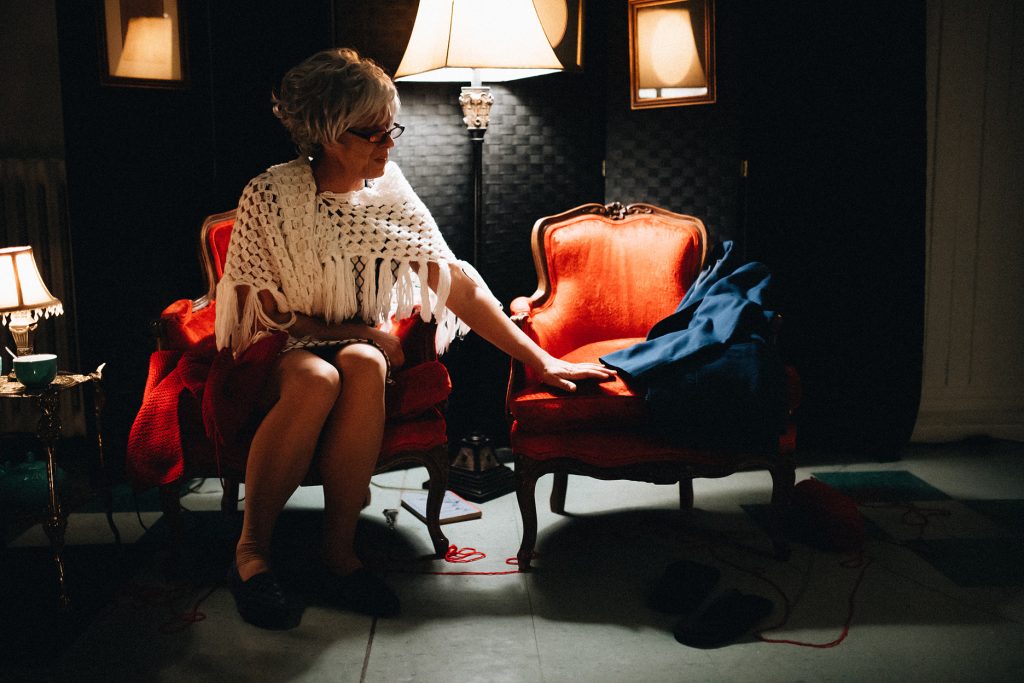 Migration 
After years of research, the show is now available to go on tour.
An immersive surround theatre play, in which choreography and shadows bring you at the meeting point between sport and immigration
Have a look at the photos and video on the website.