To stay in touch...
Emergency exit: another great season
On may and June 2021, we visited 14 schoolyards in Saguenay. We gave 27 performances for thousands of students, teachers and support staff.
We were at Mars Park in La Baie on August 21 and 22, 2021.
This fall, we are back in the schoolyards to make even more children laugh.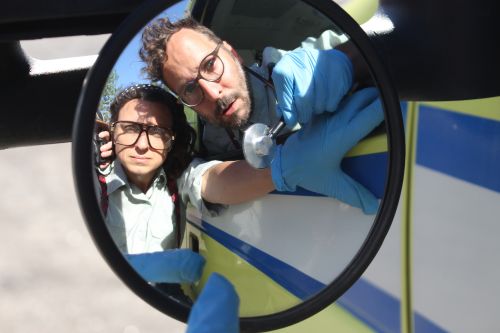 For whole life
Created and presented in September and October 2020 at Saguenay as part of « Dix Huis-Clos et + », the show features an old woman living with her new loneliness.
Following the success of the short three-minutes form, we decided to take the show back to the laboratory, in order to enrich the character's universe and thus prolong the show.
A first phase of work was completed in February 2021.
We were in residence at the Maison internationale des arts de la marionnette (MIAM) in Montréal, at the end of March to continue our research (march 15 to 28).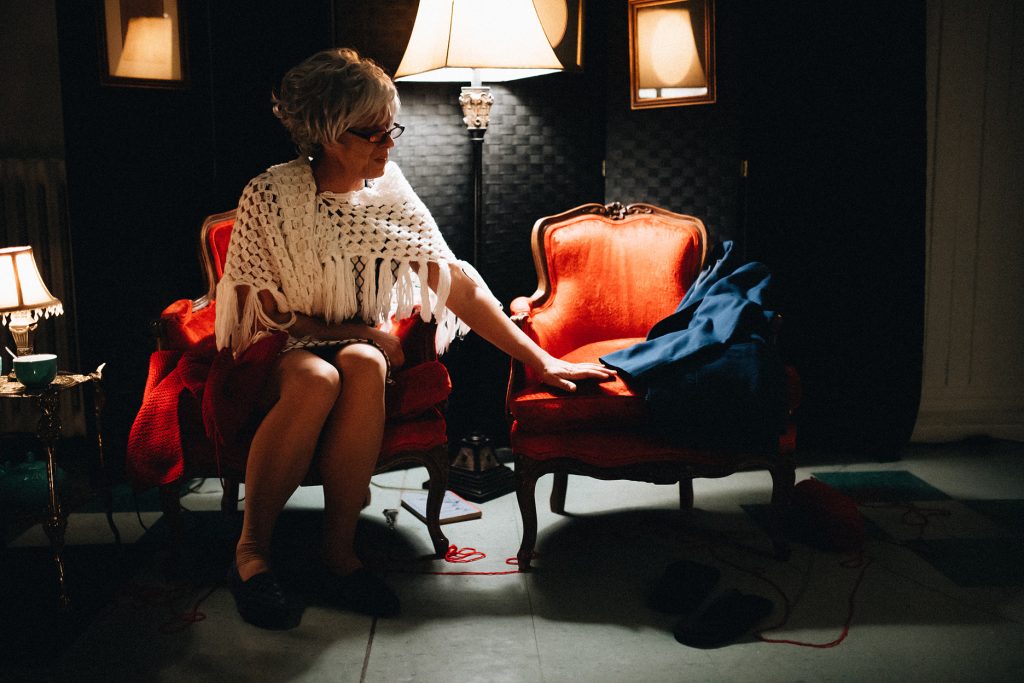 Migration
soon on stage
Given that the government has made health rules more flexible, we are very hopeful that we will be able to present Migration in the 2021-2022 season.
Stay tuned, we will share our new dates with you!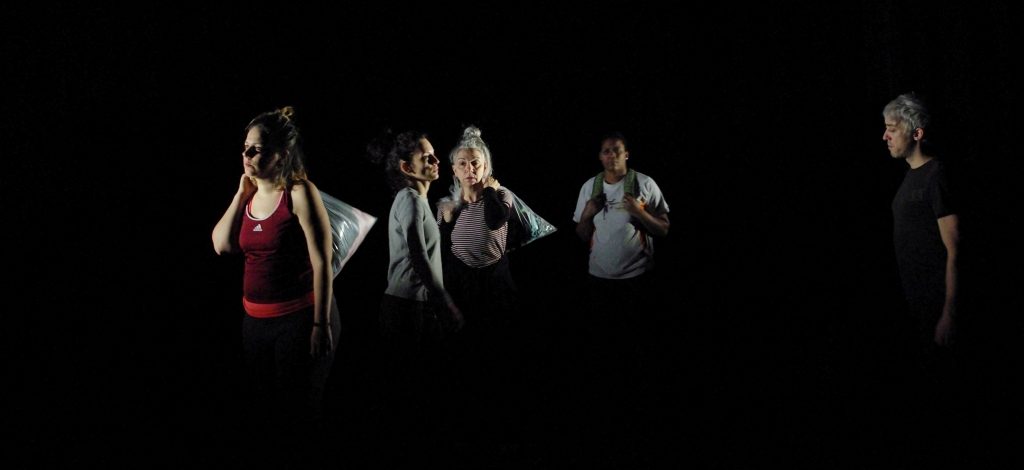 Migration represents almost two years of research, during which we fiddled, tested, read, searched, and tried. It's only a matter of time before we can present it to you.
Like good wine, it is left to rest.
This 2020 vintage show will improve with the years.